Advisory Boards
Advisory boards are a key component of this project. We have two advisory boards, the first comprised of key players from the partner organizations and the second is a community advisory board.
Victim Services Coordinating Council
To ensure that services are provided in a coordinated effort, we have put together a Victim Services Coordinating Council. This council consists of the 9+ community partners and meets regularly to ensure that any gaps in services to both direct and indirect victims are identified and addressed.
Community Advisory Board
A Community Advisory Board is essential to the successful delivery of program services. The advice and counsel of program recipients about the effectiveness of services in meeting their needs is valued, affirmed and encouraged. The Community Advisory Board is comprised of survivors, family members of victims, first responders and others impacted by the mass shooting.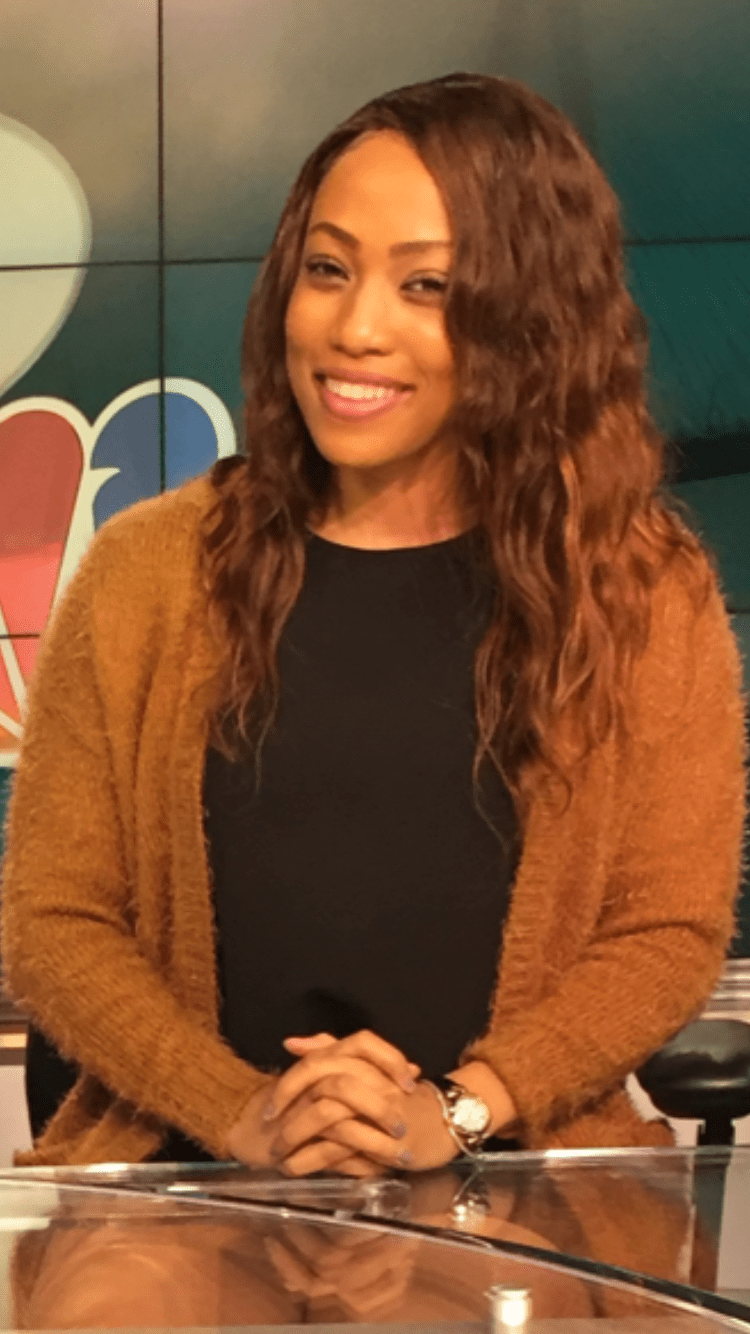 Ms. Tigere Campbell
An alumni of Goose Creek High School, during her tenure at Goose Creek High she had the pleasure of being coached by Sharonda Coleman-Singleton for three of her four years competing on the Goose Creek High Track team. Tigere is currently transitioning into her Sophomore year at South Carolina State University where she is majoring in Communications to fuel her desire to develop a career in broadcasting. Tigere is a member of the South Carolina State University track team, where she runs under scholarship, she will be competing in the Heptathlon next track season.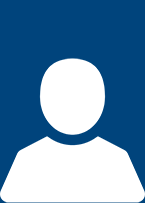 Willi J. Glee, J.D.
Chairman pro tem of Emanuel African Methodist Episcopal Church Board of Trustees. Mr. Glee is a retired faculty member of MUSC's College of Nursing and the university's equal employment coordinator. He recently retired from Palmetto Community Action Partnership where he served as its affordable housing coordinator and IT coordinator. Mr. Glee taught African American History and Humanities at City Colleges of Chicago at its Charleston Air Force Base campus. He provides IT support for Mother Emanuel Empowerment Center.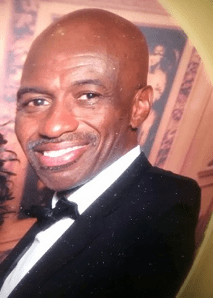 Mr. Melvin Graham
Husband to Verda Jenkins of Moncks Corner. He has been blessed with two children, Erika and Shawnn Graham and is the grand-father to six. He is the beloved brother of Cynthia Graham Hurd, who served as a librarian for 31 years; she loved the library and she loved life. She touched the lives of thousands of people, including her family, and her community, all of whom loved her dearly.
Mr. Graham has been retired from DAK Americas where he served as a Laboratory Technician, Fire Brigade Captain, Confine Space leader, and as a First responder. Presently, he serves as a Deacon at New Province Baptist Church. Mr. Graham's favorite bible verse is Psalm 23, which guides him daily.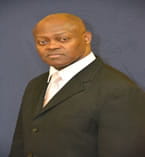 Rev. Dr. Charles C. Heyward, Sr.
A native of John's Island, SC, he has been married to the Rev. Carolyn K. Heyward for 44 years, in their union they have been blessed with three children: Gregory (Vikki), Charles Jr., and Susan; they have seven grand-children.
After providing twenty years of service to St. James Presbyterian Church of James Island, South Carolina, Rev. Dr. Heyward is now a retired pastor, who brought visionary leadership to a congregation of more than twelve hundred and fifty members; the largest African American congregation of the Presbyterian church, USA.
He has also been the creator of a number of ministries, including the church's non-profit organization, and The St. James Foundation. Through his mission, the church is rooted in Scripture, and reaches beyond the Charleston area, throughout the US, and to the world. Rev. Dr. Heyward is an exemplary leader that brings a diverse pastoral demographic to the Mother Emanuel Empowerment Center Community Advisory Board.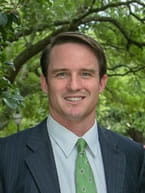 Matt Hubbell, J.D.
Matt is an attorney and owner of Hubbell Law Firm, LLC, in Charleston. After graduating from The Citadel in 1988 and earning his J.D. from the University of South Carolina in 1991, he served as a federal prosecutor for nearly a decade. Matt is currently the President of the Federal Bar Association, S.C. Chapter. He is a member of St. Michael's Church and serves as an Usher, Prayer Leader, Eucharistic Visitor, and member of the Galatians 3:28 Task Force. He and his wife, Susannah, have two children and reside in downtown Charleston.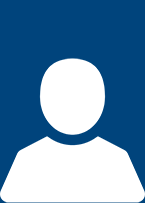 Darlene Jackson
Darlene is a Deputy Director at the Charleston County Public Library. She has a Master's degree in Public Administration and a Master's degree in Library and Information Science, both from the University of South Carolina.
Darlene worked alongside Cynthia Graham Hurd as a fellow leader since 1990. Cynthia was a friend and an encouraging leader throughout the years. It is an honor to serve on Mother Emanuel Community Resiliency Project to honor the legacies of the chosen nine and nurture the families, friends, and church members on their journeys to healing.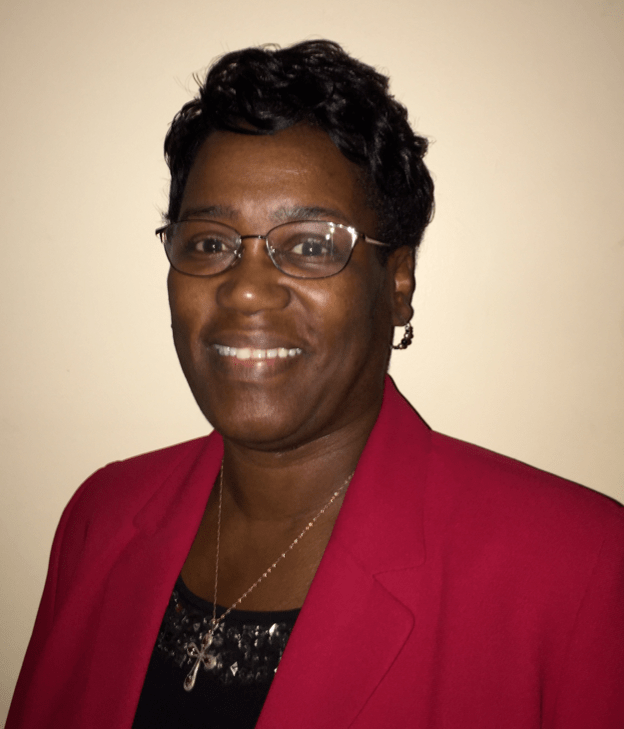 Carla Jones
A member of Mother Emanuel AME Church, serves on the Senior Steward Board, A.W. Holman Usher Board, and on the leadership team of the LIFE Women's Ministry. Ms. Jones is currently the appointed Christian Education Director of the Edisto District of the South Carolina Conference, 7th Episcopal District.
Ms. Jones has been employed at MUSC for 17 years in the department of Hospital Patient Accounting where she is Supervisor of the Accounts Receivable Department. Ms. Jones has on daughter, Nikki and resides in Summerville, SC.
Ms. Jones is honored to serve and wear all the hats in each faucet of her life, specially her role as a board member. She truly believes that healing is not just something God does from time to time. Healing is a part of God's character. Carla Jones states, "We are a people of faith". 1st John 5:4 reminds us; "For everyone who has been born of God overcomes the world, and this is the victory that has overcome the world". ---- OUR FAITH.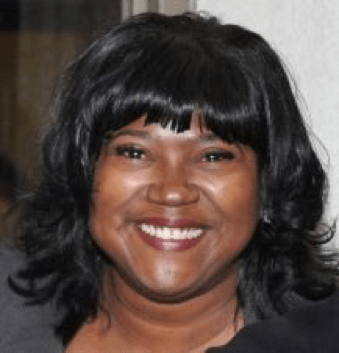 Ayana Smith
Ayana is a Medical Billing Specialist with Palmetto Physicians group, in Summerville, SC. She moved to Charleston as a young girl from Trinidad and Tobago, and although she was born in Brooklyn NY, she considers Charleston her home.
As a member of Mother Emanuel, and a family member who has been deeply impacted by the tragedy, she recognizes the importance of long term emotional and behavioral support. Her goal, along with the committee, is to serve the survivors and the family members of the victims on their journey to recovery.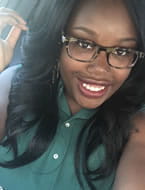 Najeè L. Washington
Najeè is the daughter of the late Terrie E. Washington and the granddaughter of the late Ethel W. Lance, one of the Emanuel 9 angels. Miss Washington is currently employed with the Total Joint Replacement Unit at MUSC.
Miss Washington is a devoted and faithful member of Mother Emanuel African Methodist Episcopal (AME) Church; she gives her grandmother, Mrs. Lance, praises for providing her with a solid, faith-based foundation at Mother Emanuel. While at Emanuel, Miss Washington, was a member of the: Praise Dance Team, Sunbeam Choir, Youth Usher Board, Young Peoples Division (YPD), and a Sweetheart Queen Representative for Mother Emanuel YPD.
Miss Washington is an alumna of Winthrop University, where she majored in Athletic Training and Sports Medicine. She received board and state certifications in Athletic Training. She is currently pursuing her Master's Degree in Sports Medicine and a Doctorate in Kinesiology. Miss Washington's prayer is to become a member of the United States Olympics Sports Medicine team. Presently, Miss Washington is an active member of the Community Advisory Board (CAB); she wants her grandmother's legacy to live on, through the development of the Mother Emanuel Empowerment Center.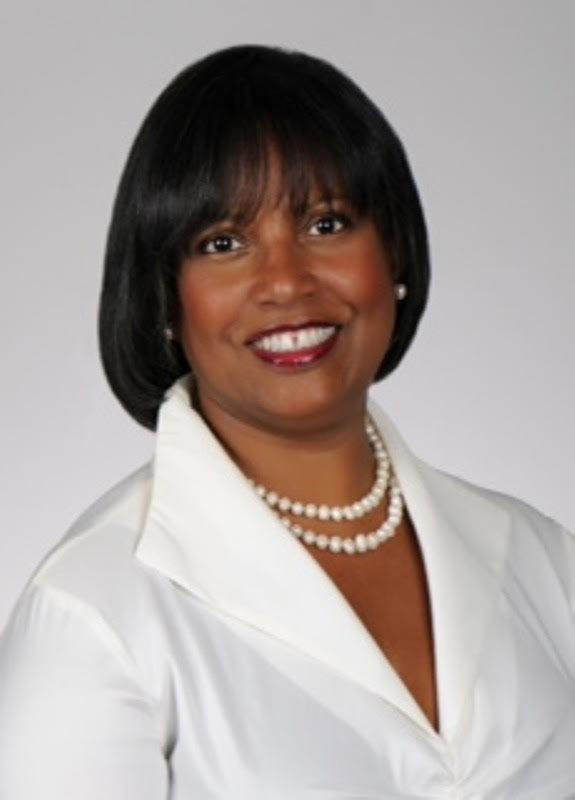 Garcia Edgerton Williams
Garcia is a strategic planner and visionary leader with diverse experience in managing events and programs to increase market presence in the non-profit, public and healthcare sector. She currently serves as a Project Coordinator at MUSC - Public Information and Community Outreach and as Executive Director of The Medi Community Resource Center. Ms. Williams is committed to the work of the Resiliency Project, to honor the memory of all victims and to provide support to all survivors; specifically those with whom she shared a personal relationship, Myra Thompson, DePayne Middleton Doctor, and Reverend Clementa Pinckney, during her term as Executive Director of the YWCA of Greater Charleston. A faithful and active member of Morris Street Baptist Church in Charleston, she serves on Pastor's Aid, AR Blake Choir, and the Website and Technology Ministries.